Efficient party wall services
If you need us to work on your party wall case, contact us today. We can resolve matters in dispute with your neighbours in a fair and practical way. We are able effectively to negotiate party wall agreements in complex urban situations. Richard has been practising for more than 25 years. Knowledge of structural engineering is an invaluable asset in many cases. Having both disciplines together can be extremely beneficial and economical.
Important note – the benefit to the Building Owner is that we administer their rights,
and the benefit to the Adjoining Owner is that we protect their rights.
Both of these are vital to the impartial expertise of a Party Wall Surveyor
Areas Covered: Party Wall Surveyors North London, Party Wall Surveyors Potters Bar, Party Wall Surveyors Radlett, Party Wall Surveyors Elstree, Party Wall Surveyors Borehamwood, Party Wall Surveyors Chigwell, Party Wall Surveyors Romford, Party Wall Surveyors Ilford, Party Wall Surveyors Barking, Party Wall Surveyors Dagenham & Party Wall Surveyors Cheshunt.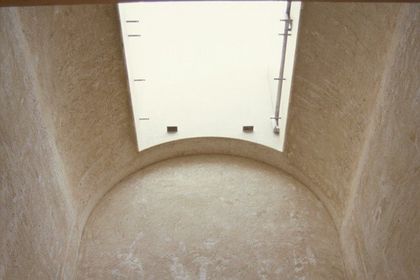 Our party wall services cover:
Neighbour liaison
Notices
Schedules of condition
Awards
Dealing with damage
We also offer structural design and expert witness services.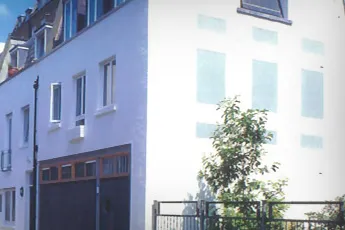 Why choose our Richard Garry?
You can rely on our party wall service as our founder Richard Garry is a member of the Pyramus and Thisbe Club, a Fellow of the Faculty of Party Wall Surveyors and a qualified Third Surveyor. For many years, Richard has been running the largest forum for surveyors in the UK. Richard has experience of both the present and previous Party Wall Acts and is a Structural Engineer.
He has published an article in their professional journal.
"Richard's ability to negotiate party wall agreements in complex urban situations effectively has enabled implementation of a number of extensions for our clients. We found Richard to be understanding of architect's design priorities as well as sensitive in working with the neighbours."(SR – architect)