Professional surveys by Engineers
You can choose our service to help reduce the stress of buying, insuring or remortgaging your property. We also deal with building defects. We offer professional, reliable and speedy surveys and structural inspections.
We have been established for 30 years.
After the report, we are very pleased to have the opportunity to explain and discuss any particular concerns, so that the client can get the best out of ourservice.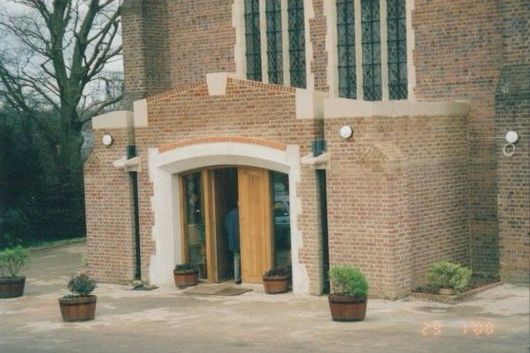 Effective solutions to subsidence problems
Subsidence can affect buildings in many different ways. The issue can only be tackled by a professional with the relevant experience as there are many factors involved. Garry Associates have been handling this type of problem for over 35 years and are uniquely suited to help you with such matters.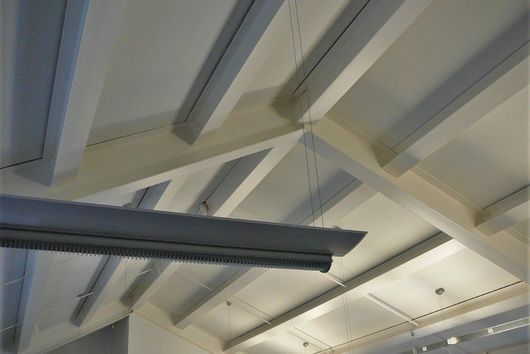 Expert surveyors
For your peace of mind, we deploy only experts to carry out structural surveys on your building. You can count on us as we have responsible and reliable surveyors and have earned an enviable reputation for providing precise and clear surveys to our customers across North London. We also offer structural design and party wall services.
"I am writing in appreciation of the Herculean effort that Richard Garry has made on my behalf over the course of two tricky insurance claims. Faced with intransigent loss adjusters, Mr Garry fought hard for me every step of the way, offering invaluable moral and technical support. I credit Richard Garry with the fact that, not only were my house repairs carried out to an acceptable standard, but the works to my damaged drains, electrics and garden wall were also finally conceded by the insurers."(LC – client)