Contract administration by the experts
At Garry Associates, we can provide a comprehensive range of services for your building project. Whether you need help with contract administration, insurance claims or oversailing licences, you can rely on us. We have been in practice for 30 years. Get in touch with us now to discuss your requirements.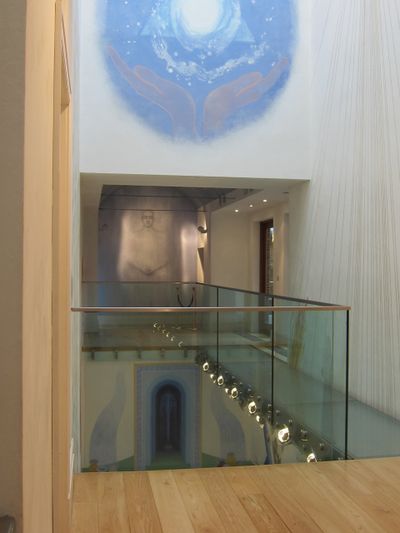 Site investigations
If you're in need of professionals to instigate site investigations, look no further than us. We have a strong reputation for providing expert advice on foundations for our customers across North London. For your benefit, all our services are competitively priced.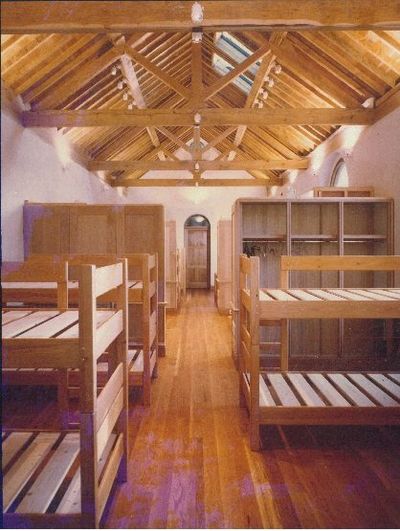 A range of services for your property:
Desk studies
Expert Witness
Tender documents
Contract administration
Planned preventative maintenance
Insurance claims
Oversailing and scaffold licences
"Richard Garry was appointed as an expert witness to help repudiate an unwarranted claim for damages against my firm. Richard investigated carefully and in-depth and was able to show conclusively that our design was not at fault. As a result of his thoroughness and appreciation of structural matters, I would always recommend Richard as an expert witness, and indeed I have done so since that original incident." (MAR – structural engineer)